O,. 2013-14, Variable Dimensions, Wall Sculpture- 8×8" wood, drywall and latex paint, Video Installation.  Three Channel Video.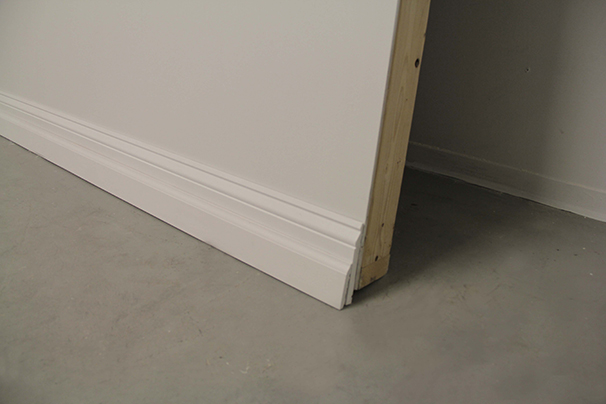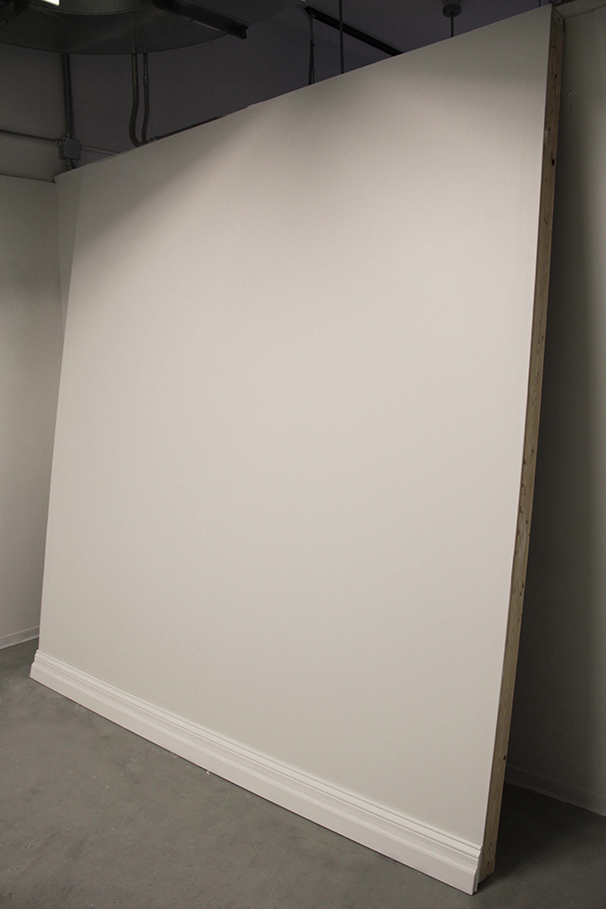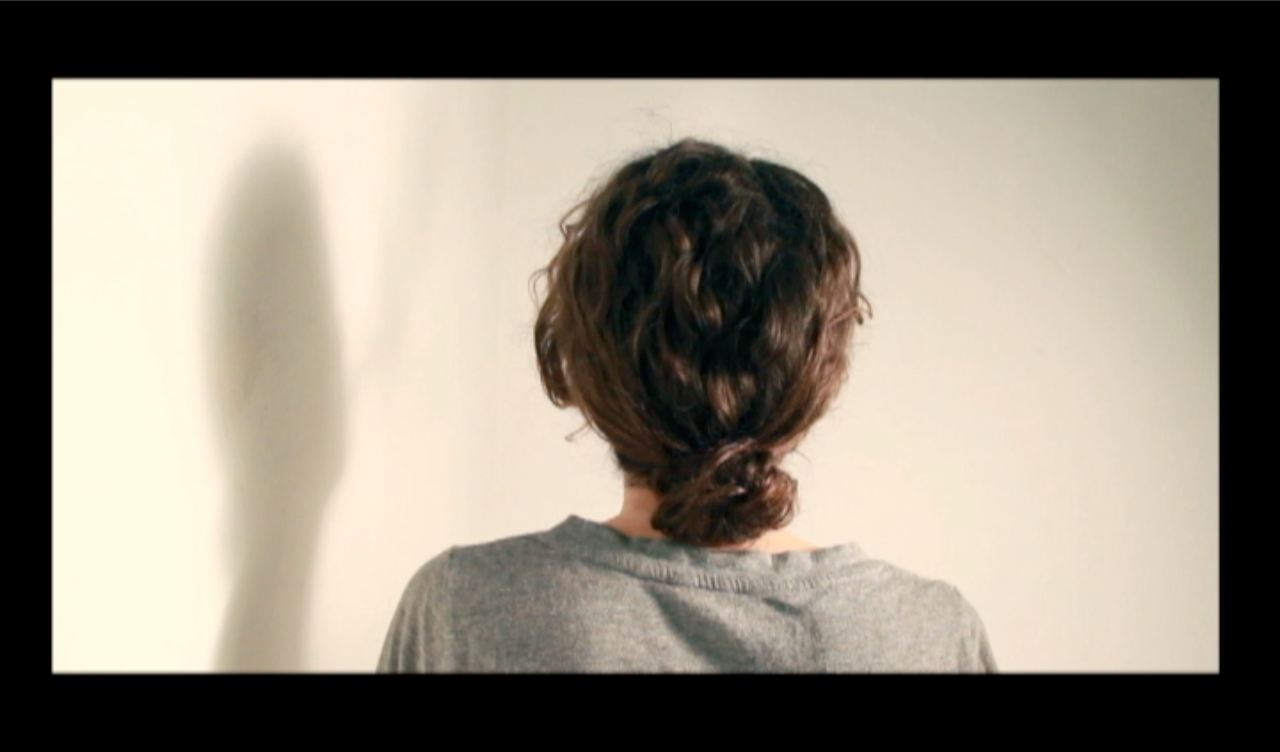 Untitled (o,). Single Channel Video Projection. 2013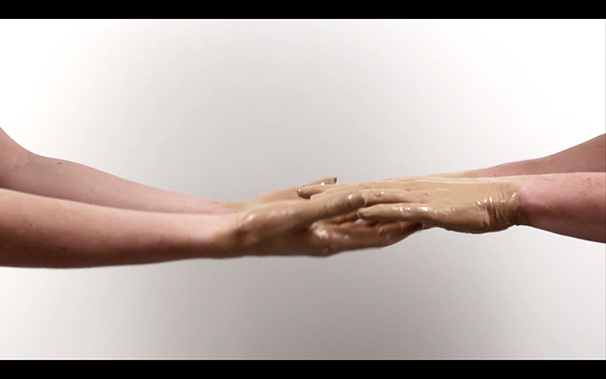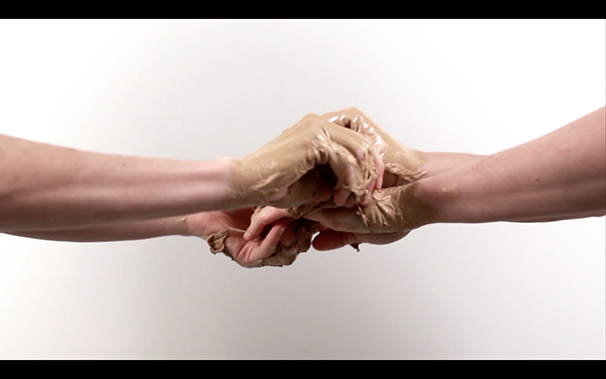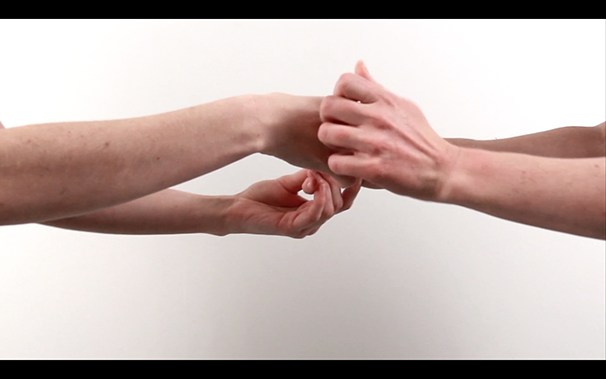 Untitled, Two Studies For Forms – Untitled, 2013, approx 36×54" each screen, fiberglass screening, acrylic and Océ print, Untitled (The Stand-in), 2013, Broom stick, cotton shirt, ceramic, and tar.